In reality you become more dependent upon your database system as your business grows and evolves into new ventures. Therefore, you need a system that is structurally sound with the flexibility to grow and adapt to the ever-changing growing pains of your business.
EBTCO follows a highly standard process in the development phase, we utilize the latest technologies in the market to present the best solution that fits the clientís outlines.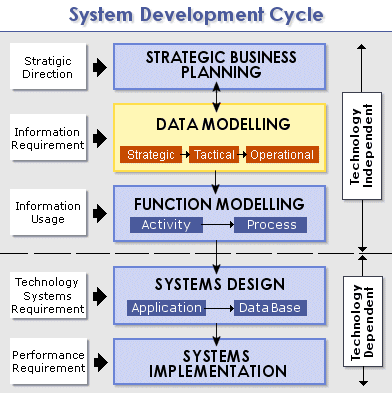 Donít settle for less. Accomplish your online goals with EBTCO from detailed interactive forms, reliable searchable databases, to online business with secure transactions.
Please contact development@ebtco.com, if you require immediate assistance.